little_ravens
is a success! W00t!
I'm not sure when newsletters should post, though. :P I don't want to do a daily at this point because I'm not getting enough recs and I can't do it all every day. I'll probably have another out tomorrow.
Some of you know I was working on a webcomic and a little bit of it fell through, so I had to teach myself how to make art with GIMP.
I will be the first to tell you my art stinks.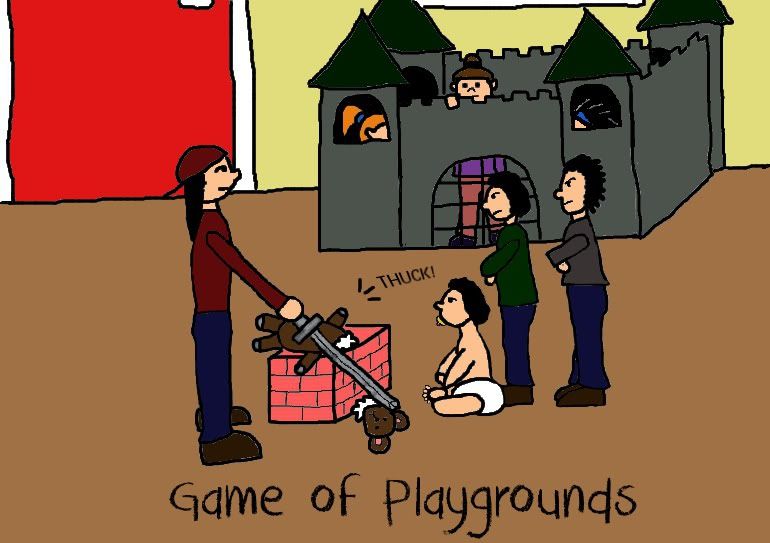 Current Location:

Westeros

Current Mood:

sore